Animal transport &  or your pets to be transported any where in Tasmania or ay be Australia wide or even World wide.Animal transport is made easy here at Kimberly's Pet taxi and services we can arrange this for you.From travel crates Air flights.We can take your pets to the airports and picked up from their destination .We can even arrange Accommodation for your pets,if you are meeting up with them at a later date .
We are your pets travel agent & proud to be a Jemt Pets agent here in Hobart!
Let us take care of all your pets Travel needs with the experts in the business.

Let us make all your pets travel arrangements

Peace of mind for you and your pets

Arrange your pets accommodation

We transport most pets not just cats and dog

s

We are passionate about what we do
Some information on International travel with Jet pets
Whether relocating overseas or moving home permanently, Jetpets has the experience and expertise to ensure that your pets relocation is seamless and stress free.
You and your pet are in safe and reliable hands as each and every detail of their relocation is carefully planned by your personal pet travel consultant. Your pet travel consultant will have a detailed understanding of what must be done to ensure all of the requirements of the destination country are abided by.
Jetpets can provide a full door to door service to anywhere in the world.
 Features of our International Travel options include:
Flight booking on the most direct flight to your destination
Comprehensive itinerary
Detailed information about your destinations quarantine and customs requirements
Boarding (if required)
Arranging an airline approved travel crate – including free Jetpets Stay Dry Fleece
Collection in a Jetpets Animal Transport Vehicle
Jetpets Veterinary home visit to provide necessary vaccinations (Melbourne, Sydney and Brisbane)
Access to Jetpets Transit Lounge (pre-flight)
Health check by Jetpets Veterinarian pre-flight (Melbourne, Sydney and Brisbane)
Delivery of your pets if chosen
24 hour, 7 days a week, 365 days a year customer service
Jetpets Stay Dry Fleece – included with all International bookings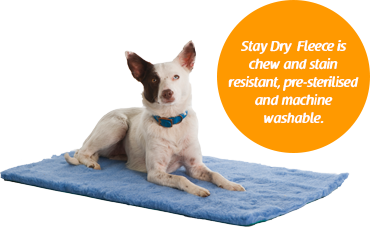 Our synthetic Stay Dry Fleece is the perfect way to keep your pet dry on their next journey. The unique Fleece lets dry air circulate through your pet's bedding to keep them warm, cosy, dry and most importantly comfortable!
So take the worry and stress out of your pets travel and lets us do it for you it is what we do best.Look after your pet family members travel and transport needs.
we love our pets and we will love yours too!